Semi, RV, and Regular Towing
If you're stranded, Kustom Diesel Repair, LLC will pick you up.
We are proud to be the responsive, reliable source for towing and emergency recovery services in the Cortez, CO area. We have the experience and equipment you need when your vehicle stops working for you. Whether it's an accident or a mechanical issue that has you stranded, Kustom Diesel Repair, LLC will be there quickly and either help get you going or get you and your vehicle where you need to be. Our professional, uniformed operators will make sure to work safely to protect both you and your vehicle while working efficiently to recover your vehicle quickly. We offer all types of wreckers and tow trucks to pick up almost any type of vehicle properly and help protect your investment.
Contact Kustom Diesel Repair, LLC with your towing and transportation needs and let us pick you up.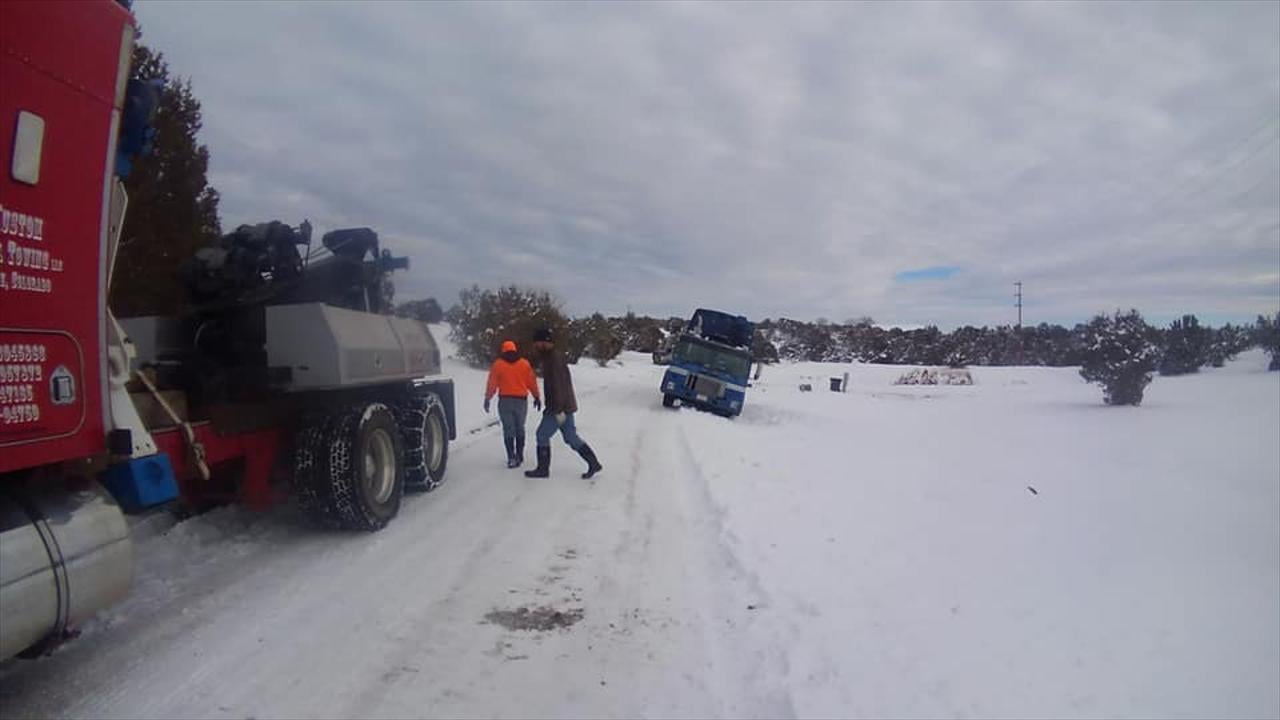 Mobile Service Trucks
At Kustom Diesel Repair, LLC, we know you don't plan emergencies. That's why we're available 24 hours a day, 7 days a week for all types of emergencies. From mechanical breakdowns to accidents, our responsive, knowledgeable operators will help you off the side of the road quickly and safely. Contact Kustom Diesel Repair, LLC to get a professional recovery or tow truck operator on the job now.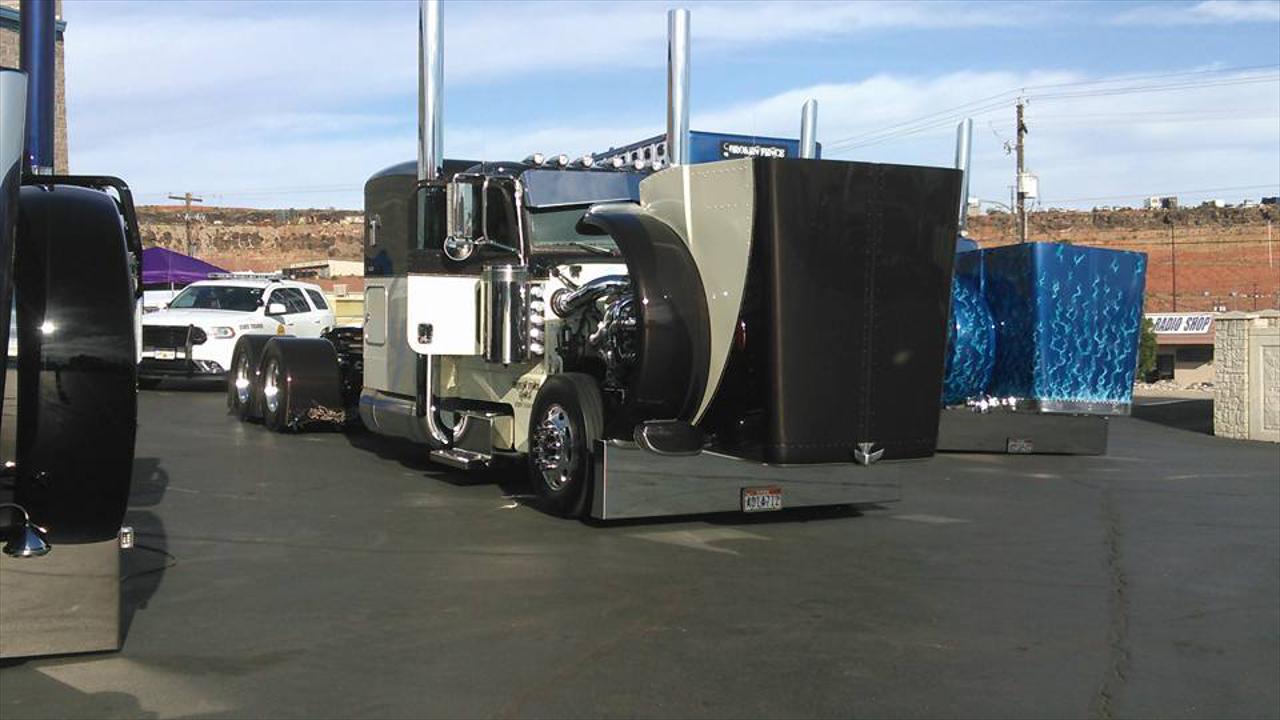 Bumper to Bumper Towing
We are dedicated to providing robust, durable solutions that provide years of service. We deliver this by using the highest quality materials and the proper techniques to ensure that your solution is customized to your needs and will last. We also ensure that you understand how to use your solutions to continue to meet your goals. And, as always, or dedicated team of experienced professionals is ready to help with your questions or concerns.
Contact us today to learn more about our solutions and to find out how we can meet your needs, both today and into the future.